TRACE LABS ~ OSINT For Good
Every year, more people go missing. Those who are not immediately found are often victims of human trafficking and other terrible fates.
To solve this problem, Trace Labs, founded by Robert Sell in 2018, built the "Search Party" platform to allow the community to collect and process open source intelligence during virtual operations known as Trace Labs OSINT Search Parties. Trace Labs has taken the traditional Search & Rescue approach and evolved it to be virtual and global, which allows anyone around the world to use their cyber skills for good.
We collaborated with Trace Labs to create a short film highlighting their mission to potential members.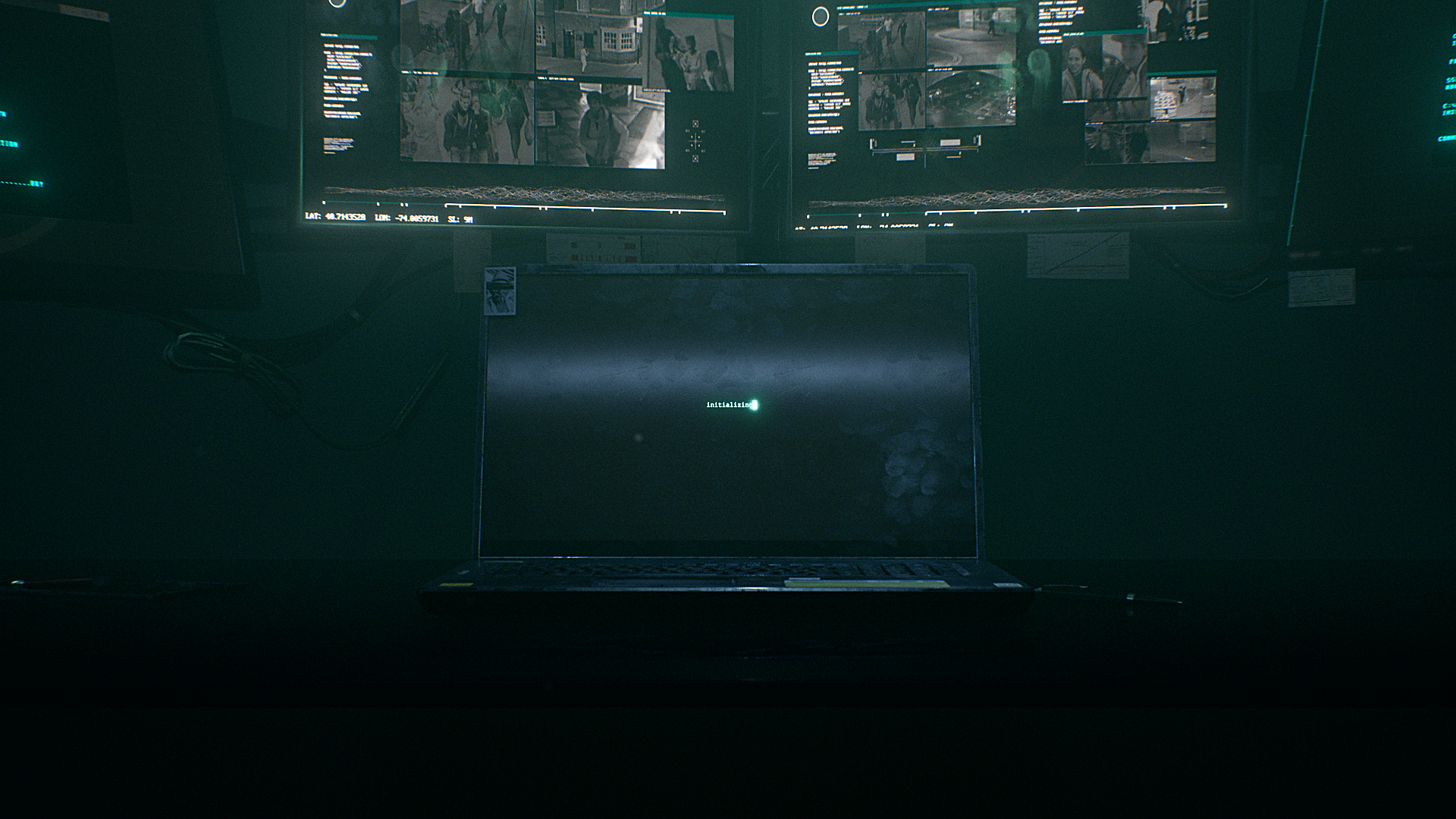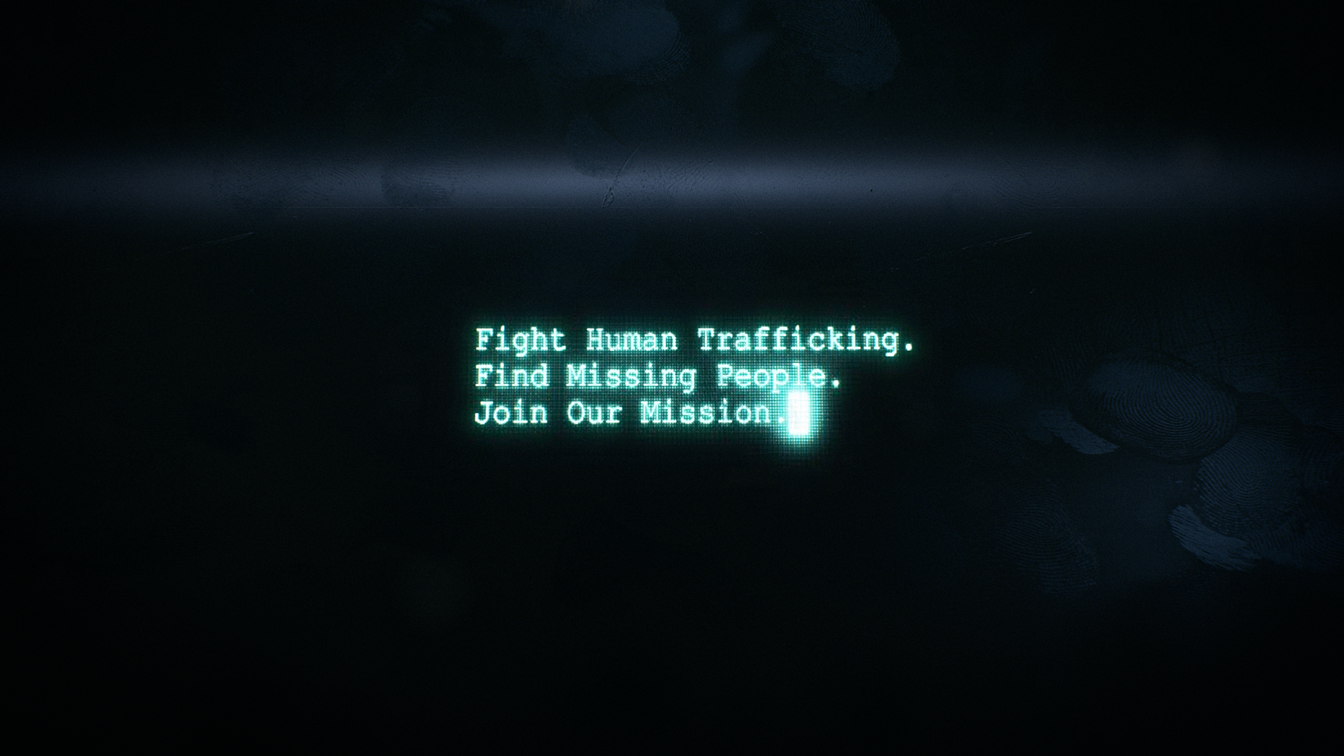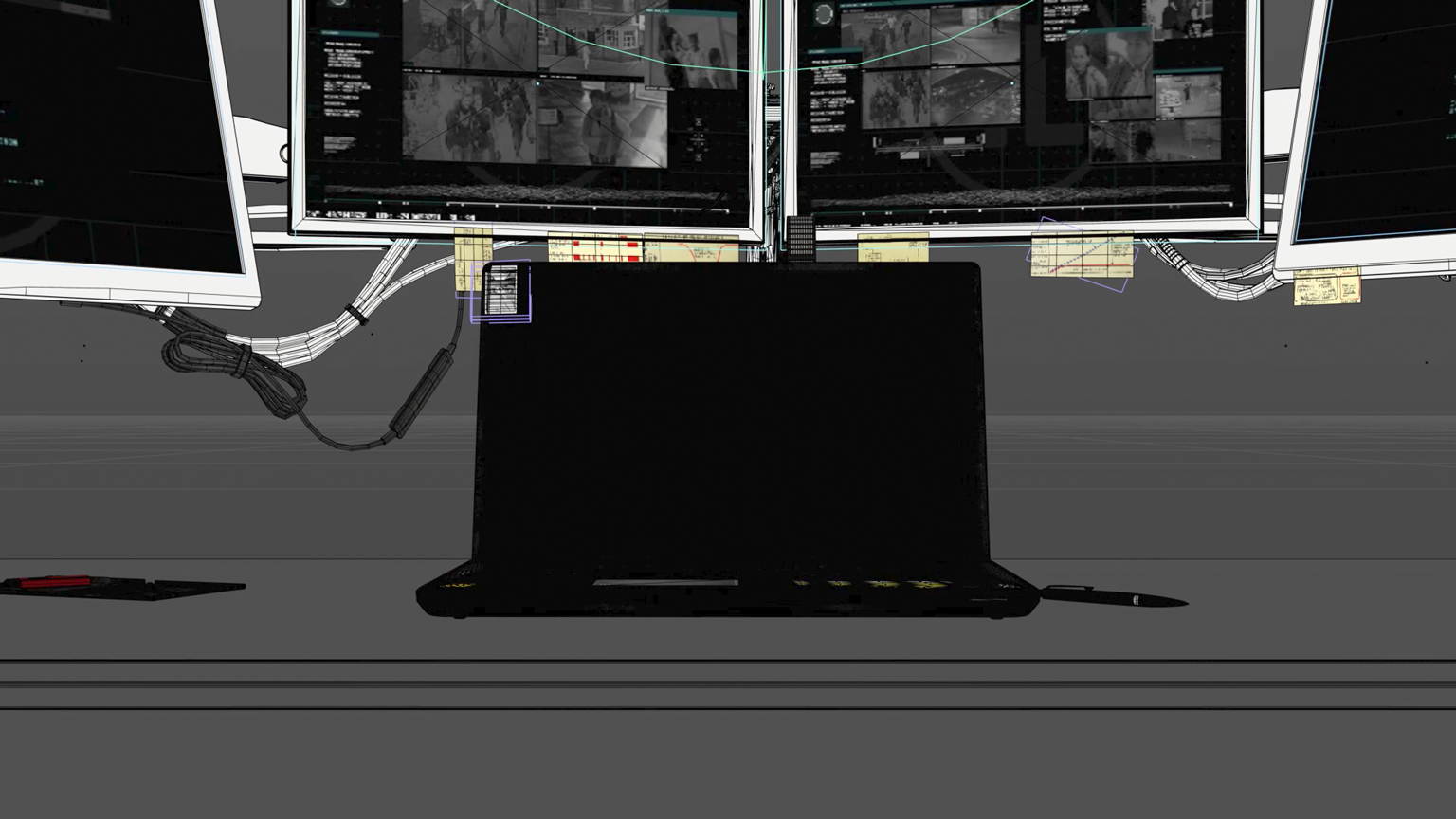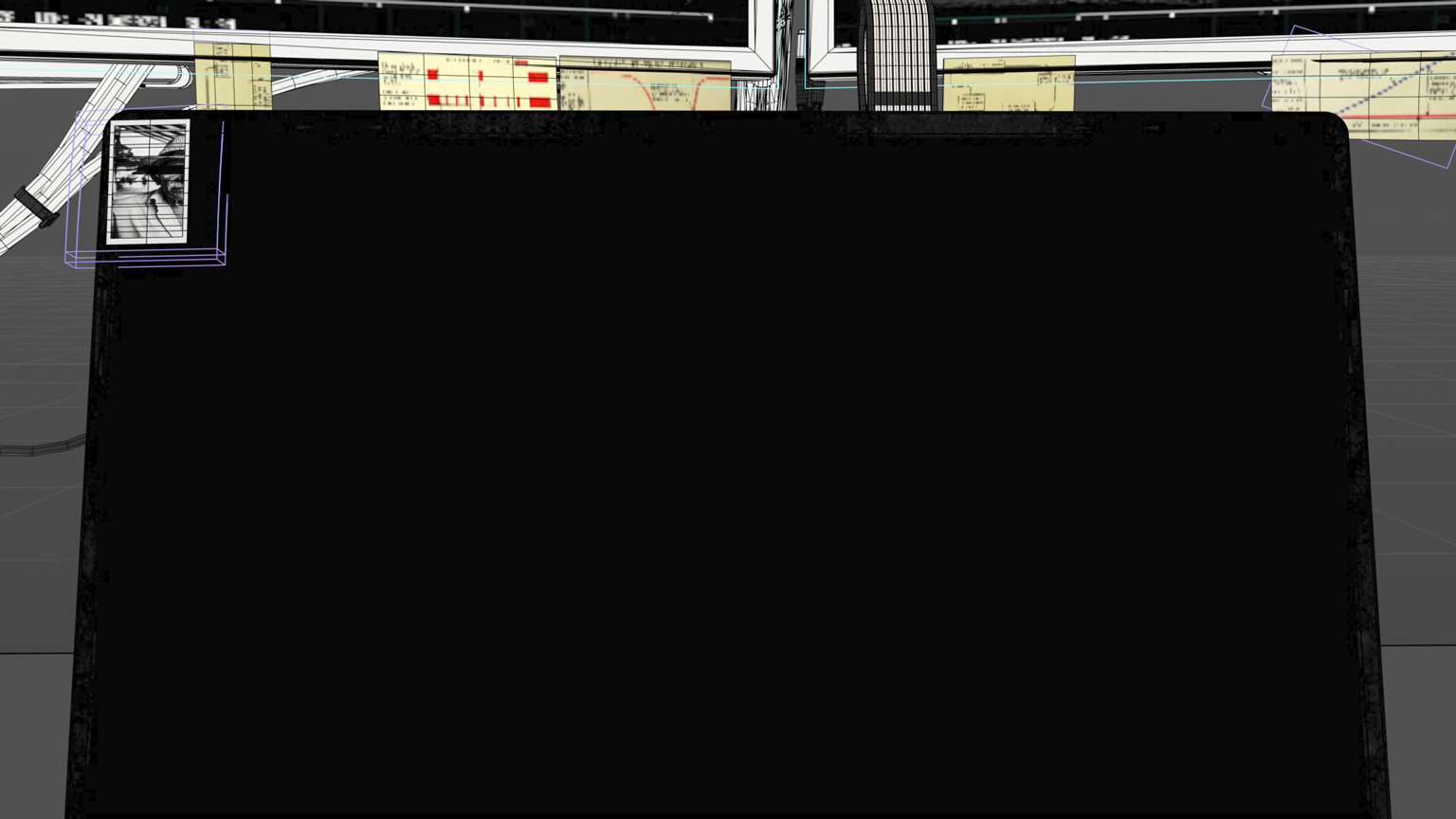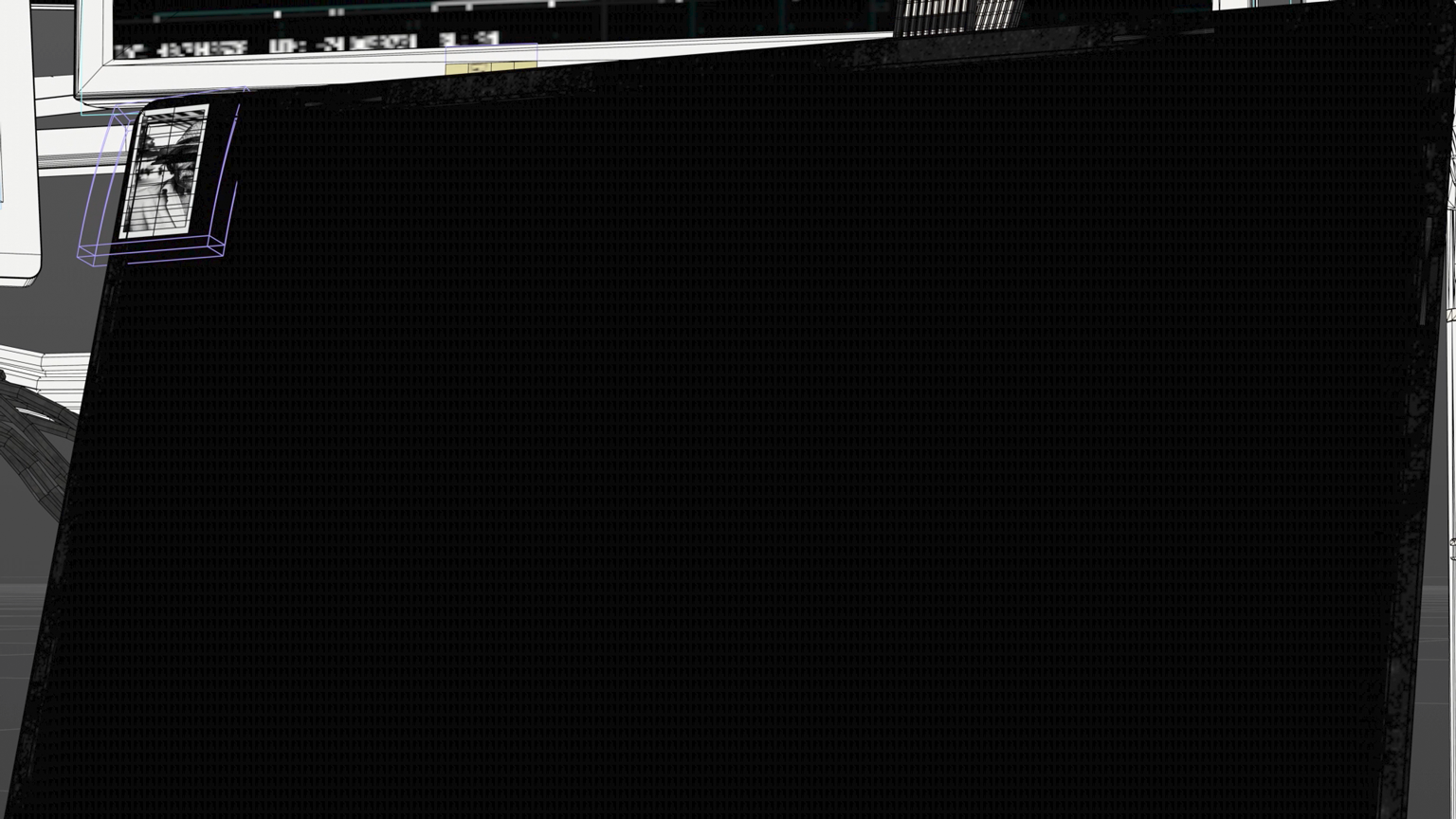 Credits
All content © FreshStudio